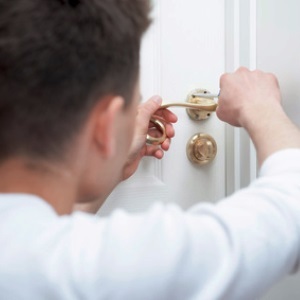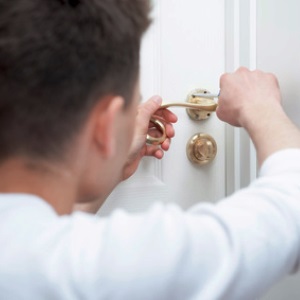 One thing that is quite easy to work out within the Locksmithing industry is that not all locks are going to be created to the same standard – therefore, not all locksmith services are going to be equal. Making sure that you understand how a local locksmith operates is going to be very important as, if the time ever arrives that you need the locksmiths help, you will need to know if they can provide the service that you need.
Typically, everything from the cost to the quality of the finish varies depending on what locksmith you decide to work with.
Therefore, you need to be able to understand key things about your local locksmith. To get this information, you either need to look online or check with others that you know who have used their services – you want to be looking at things like;
How professional is the work carried out? Are there any reviews that really stand out from the crowd? Make sure that you understand how your local locksmith is operating at all times, as it will help you get a much better finish in the end. If you don't' think the reviews does the company much good, you might be better looking elsewhere
When you call to make an appointment or pop in to see the staff, how is their manner? This is very important – you want to be working for professional locksmiths who are attentive to your needs and also your concerns. If you have any questions or don't quite know what you are looking for, they should be able to give you a lot of assistance in finding what you require
Does the locksmith have an online profile? Look around on social media as well as for their website; make sure that you check local directories, too. This is very important and will ensure that you get a more rounded product in the end – if they aren't active online in trying to find customers and built their brand, they might not have the range of services that you are looking for. Typically, a locksmith with plenty of information about them online can be a much safer bet to go with
Is there a solid pricing structure? Make sure that you are able to get a clear understanding of how much the work is going to cost prior to it being carried out. If costs seem to be covered up or it's hard to get a definitive price, you should start looking elsewhere
Having a safe, quality locksmith that you can understand and actually trust to get the job done is going to be a massive help to both families and businesses who want increased safety. Investing in quality locksmith services is worth every penny!
Did you like this blog post? Great! Be sure to like our Facebook page to stay up to date on the latest happenings down here at the office!